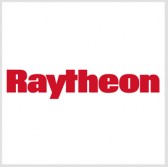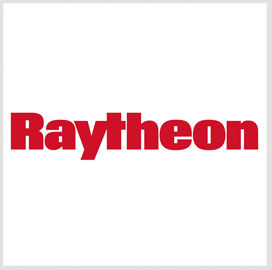 A Raytheon missile designed to defend against anti-ship cruise missiles and airborne threats has completed its initial fleet firing test led by the U.S. Navy.
Two Rolling Airframe Missile Block 2 missiles from the USS Arlington attacked a subsonic target during the evaluations, Raytheon said Tuesday.
Rick Nelson, vice president of naval and area defense at Raytheon's missile systems business, said the company aims to deliver the first set of RAM Block 2 production missiles by 2014.
Both Raytheon and Germany-based Ramsys won a contract in December 2012 for low-rate production of 61 RAM Block 2 missiles in December 2012.
Earlier this year, the Raytheon-Ramsys team won a contract to manufacture 445 of the missiles for the German navy.