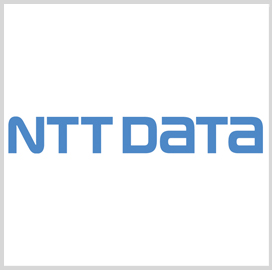 NTT DATA announced its plans to launch a service delivery center in Louisville, Ky., as part of the Tokyo-headquartered company's expansion in the U.S.
NTT DATA plans to house its applications, cloud services and business processes in Kentucky due to its long-term presence in the state, NTT DATA announced Wednesday.
Employees in the planned Louisville facility will deal with human resources and finance & administration process services, cloud migration and management services, and PeopleSoft Center of Excellence.
NTT DATA has also partnered with Yum! Brands and its 200 employees for the new facility.
Ande Lake, NTT DATA's business performance services executive vice president, said the company will support Yum! Brands in cloud services and applications modernization.