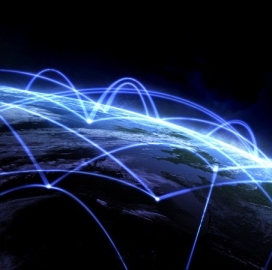 NTT Data and AutoGrid Systems will jointly research and develop cloud-based applications with the goal of helping utility companies manage peak electricity demand.
The companies seeks to leverage AutoGrid's industry-specific data analytics platform and NTT Data's market presence to deploythe  technology worldwide, NTT said Thursday.
Toshio Iwai, NTT Data executive vice president and public sector head, said the alliance will work to provide tools for energy customers to control, monitor and predict consumer needs.
AutoGrid's Energy Data Platform is designed to analyze structured and unstructured data from grid sensors and smart meters and generate forecasts for power usage and grid status.
EDP also aims for energy providers and users to manage consumption in the presence of renewable sources such as wind and solar power, NTT says.