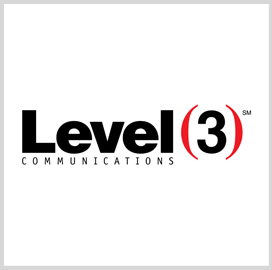 Level 3 Communications has agreed to help feed satellite-based Internet for O3b Networks' satellite service for emerging markets.
The Broomfield, Colo.-based company will provide a North American satellite gateway that will allow O3b to connect to its U.S., Caribbean and Gulf of Mexico clients, Level 3 said Tuesday.
According to Chris Schram, EVP of operations for O3b Networks, his firm will use Level 3"™s infrastructure to extend high-speed, high-capacity Internet connectivity to telecommunications operators and public-private enterprises in underserved areas of Asia Pacific, the Middle East, Africa and Latin America.
Level 3 will pair its transport services with its global IP network to meet O3b"™s requirements, said Mark Taylor, vice president of media and IP services for Level 3.
"Level 3 is proud to help enable Internet connectivity to billions of people across the globe," he added.