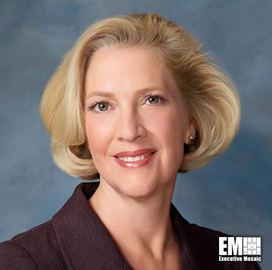 Dean Popps, formerly a senior level executive at the Defense Department, will serve on the board of directors at Global Integrated Security.
He most recently served as the U.S. Army"™s acting assistant secretary for acquisition, logistics and technology under the administrations of former President George W. Bush and current President Barack Obama, GIS said July 9.
David Gompert, GIS chairman of the board, said Popps brings strategic and tactical experience with the U.S. procurement process and the defense industrial base to Global Integrated Security.
Popps joined the DoD"™s Baghdad, Iraq-based Coalitional Provisional Authority in 2003 as director of Industrial Conversion to the Coalition, served at the CPA"™s Iraq team, helped the new Iraqi government assume its power and aided in forming the country"™s first Science and Technology Ministry.
He also served as Iraq reconstruction and program management director from 2004 to 2007 with responsibility over the Army"™s $20 billion relief fund.