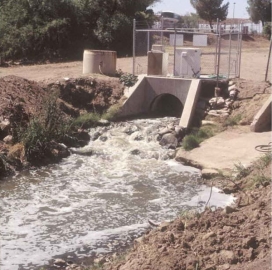 A team comprising of CH2M Hill and Brown and Caldwell has won an $80 million contract to upgrade a wastewater treatment system for the San Francisco Public Utilities Commission.
The project aims to replace aging anaerobic digesters and energy recovery processes at the southeast water pollution control plant that treats 80 percent of the city's wastewater, CH2M Hill said Friday.
"CH2M Hill has long history of successfully delivering projects in partnership with SFPUC," said Tom Price, business group manager for the western U.S.
Under the contract, the team will perform planning and engineering services and help the commission determine what technology to use for the biosolid system.
The modernized plant is slated to become fully operational in 10 years, CH2M Hill says.