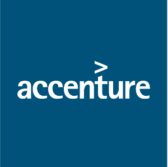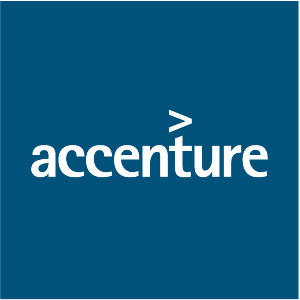 Accenture has won a potential 12-year, $62 million deal covering information technology infrastructure intended to standardize national policing operations in Scotland, sourcingfocus.com reported Thursday.
The company will build and maintain technology for the Scottish Police Authority and Police Scotland with the goal of helping law enforcement officers manage and share investigation reports, according to the article.
Sourcing focus reports the Accenture IT platform has been dubbed i6 and seeks to replace more than 120 paper-based systems at Police Scotland.
i6 will aim to maximize frontline police activities and help curb criminal activities across the country.
Accenture is expected to deploy the system in late 2015.