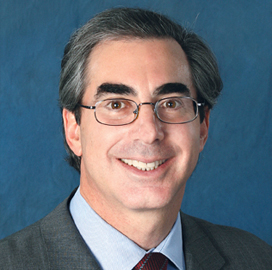 TWD & Associates won $6.6 million in subcontracts for its general and electrical infrastructure development business in 2012, covering 17 construction projects in the public and private sectors.
The firm provided communications and security infrastructure services for a number of government buildings, military complexes and educational campuses last year, TWD said May 13.
"As we expanded our growth in infrastructure development, we were able to partner with well-respected leaders in the construction market," said Larry Besterman, TWD president and CEO.
The company's contracting partners include Laco Electric, MBR Construction Services, Circuits Unlimited Inc., Whiting-Turner and J. Thomas Bowles Inc.