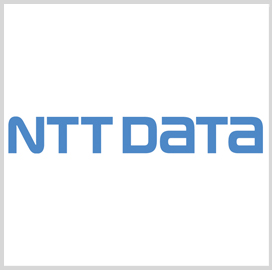 NTT Data Inc. has agreed to help update the Texas Transportation Department's internal processes and information technology systems in a move to help the agency achieve its goals.
NTT Data will work with the department to develop and maintain applications, assist end users, provide service desk support, enhance network and telecommunications systems, and boost IT security, the company said June 5.
TxDOT aims to meet existing and future business requirements, fulfill legislative mandates and respond to the needs of Texas residents.
John McCain, president and CEO at NTT Data, said the partnership is intended to help the agency enhance services for employees and constituents.
Nearly 300 agency employees will join more than 60,000 NTT Data employees worldwide to gain access to fresh technologies and career development opportunities from its Plano, Texas-based headquarters, NTT Data said.