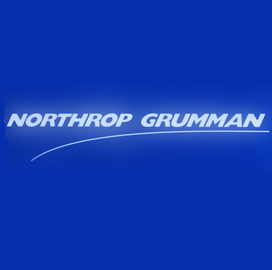 A Nothrop Grumman subsidiary has won a $1.8 million contract to provide new sensor systems to Finmeccanica subsidiary AgustaWestland for use on helicopters flown by Italy's national law enforcement agency.
The Guardia di Finanza intends for the LISA-200W system to replace older attitude heading reference systems on the Agusta-Bell 412 helicopters, Northrop said Thursday.
Marco Clochiatti, Northrop Grumman Italia managing director and general manager, said the new system contains fiber-optic gyro technology that is intended to help with future retrofits
AHRS equipment contains tools pilots use to control, manage and observe aircraft attitude, flight dynamics, weather data and platforms.
More than 4,000 LISA-200 systems are used globally such as the LISA-200W and a model built to provide users GPS navigation information.