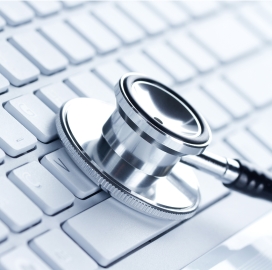 Mercom Capital Group has released a report that shows venture capital investments in healthcare information technology have increased to $623 million in the second quarter of 2013, ZDNet reported Monday.
Denise Amrich writes healthcare IT deals rose to 168 in 2013's second quarter from the 104 recorded in the previous quarter.
Citing a report from Venture Beat, Amrich writes angel investments jumped by 23 percent and healthcare accounted for nearly 19 percent of the deals and 23 percent of the total investment.
Transaction value also rose by 58 percent to $8 billion in 2013 from its 16 percent plunge since 2012, ZDNet reports.