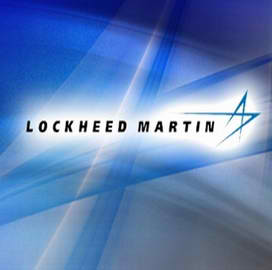 Lockheed Martin has completed overhaul work on a plane the U.S. Customs and Border Protection deploys for drug surveillance and national security missions
The company delivered the P-3 Orion to CBP more than two months earlier than scheduled and this plane is one out of 14 scheduled to be updated under a mid-life upgrade program, Lockheed said Thursday.
"This is the seventh CBP P-3 the Lockheed Martin team has delivered ahead of or on schedule from its facility in Greenville, S.C. since July 2010," notes Ray Burick, vice president for modification, maintenance, repair and overhaul for Lockheed's Greenville site and field team operations.
CBP aims to prolong the P-3's lifespan by approximately 15,000 hours, which Lockheed says is equivalent to an additional 20 years.
Lockheed uses corrosion-resistant metal alloys to replace old components and parts under the mid-life upgrades.
Orion planes intercepted or seized $8.8 million worth of more than 117,765 pounds of cocaine during fiscal year 2012, the company says