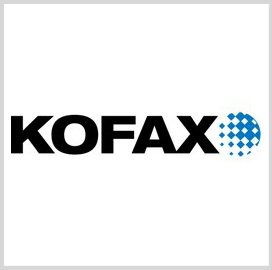 Kofax has unveiled today a new application for its Capture and Transformation modules that will provide users with business intelligence and analytics capabilities, IDM.net reports.
The Kofax Analytics for Capture app provides realtime data on the performance of various Kofax Capture apps.
"As the information explosion continues, Kofax Analytics for Capture helps organisations keep pace by giving them near real time insight into information that has been captured for optimised decision making and performance," stated Martyn Christian, chief marketing officer at Kofax.
The application uses "detailed metrics and other insights to find process issues, potential bottlenecks and staff productivity concerns," the executive added.
The app will provide metrics on productivity, accuracy, system performance, and trends.