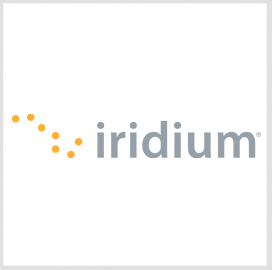 Iridium Communications has entered into a multiyear partnership agreement with CalAmp to provide machine-to-machine original equipment manufacturers coverage.
Under the agreement, the companies will offer mobile wireless connectivity by integrating CalAmp's Vanguard broadband routers and Iridium's transceiver and modem, Iridium announced Monday.
Bryan Hartin, Iridium executive vice president of sales and marketing, said the partnership will provide global communications in the heavy equipment, agriculture, forestry, mining and construction industries.
"By offering a network that extends coverage to the 90 percent of the globe not covered by terrestrial services, our partnership ensures a consistent platform for enabling future solutions and innovations." he added.
Hartin also said CalAmp customers will be able to use Iridium's satellite constellation, to be launched in 2015, for greater connectivity.