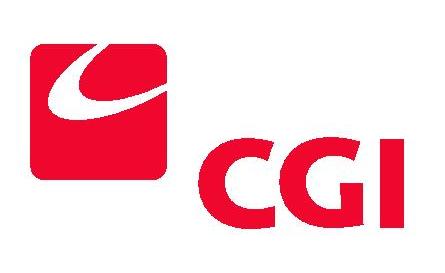 IntelliDyne has attained a capability maturity model integration for development level 3 rating from the Carnegie Mellon Software Engineering Institute.
The CMMI-DEV appraisal suggests that IntelliDyne has continued to improve its business operations and projects using standard process assets, the consulting firm said June 12.
Richard Sears, IntelliDyne director of software development, said the company aims to assist customers throughout the software development life cycle and help them meet business objectives through innovation.
The company develops and executes cybersecurity, analytics, data center consolidation, enterprise infrastructure management and cloud computing programs for government organizations.