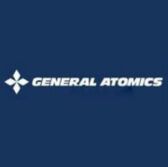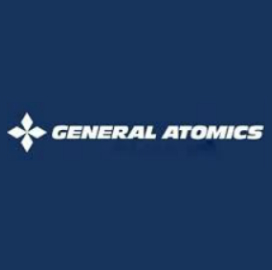 General Dynamics has won a potential $96 million contract to work on Customs and Border Protection video systems at the Southwest border of the U.S., GSN Magazine reports Friday.
Jacob Goodwin writes that General Dynamics One Source LLC will upgrade selected remote video surveillance systems sites in the State of Arizona.
Under the contract, CBP has the option to order additional video surveillance technology in other sites in Arizona and Texas.
According to a CBP statement, General Dynamics is expected to perform operations and maintenance of the RVSS for 10 years.