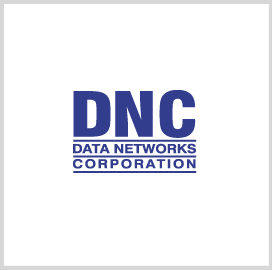 Data Networks Corp. has been awarded a contract to evaluate a U.S. government program that offers medical and compensation services for Sept. 11 terrorist attack victims.
The World Trade Center Health Program provides healthcare for 9/11 responders and victims who were diagnosed with certain types of cancer and respiratory diseases, according to a DNC statement.
Under the contract, the company will assess the WTCHP's payment and fraud prevention systems and identify ways to automate clinical and administrative processes.
DNC says the review aims to assist the government in making decisions for health information technology investments and improve health services in the country.