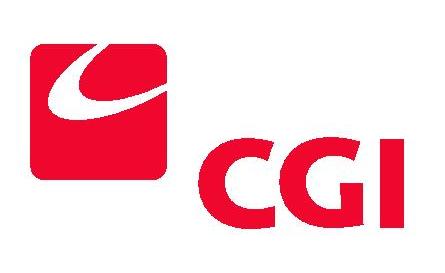 IntelliDyne has promoted two of its executives as senior vice presidents and another two to the VP ranks as the company seeks to grow its senior leadership team.
Brian Mortweet and Shirl Jenkins were named SVPs and Carolyn Coffey and Joanne Surico were appointed company VPs, IntelliDyne said June 10.
Mortweet, a BAE Systems veteran, most recently served as senior business development director at IntelliDyne.
He holds 20 years of industry experience that includes programs for the FBI and the departments of Justice and Homeland Security.
Jenkins joined the company in 2009 and is responsible for IntelliDyne's human resources management functions and operations.
She previously worked at SRA International for 18 years and most recently served as VP of HR for that company.