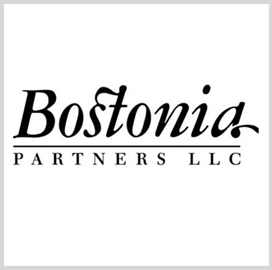 Bostonia Partners has collaborated with Pennsylvania"™s Treasury Department to complete a secondary market sale of more than $35.5 million in consumer energy loans.
The company provided investment banking services to the department for a sale of more than 4,600 consumer loans that aim to yield cash flows for Bostonia-Keystone HELP I LLC, Bostonia said.
The transaction closed on Jan. 31 under the Keystone Home Energy Loan Program, which aimed to lend low-interest home improvement loans to borrowers.
Bostonia-Keystone HELP I intends to invest in a $20 million secured seven-year term loan from Fox Chase Bank and two other lenders.
Allentown, Pa.-based AFC First Financial Corp. served the originator, underwriter, administrator and servicer of Keystone HELP and will act as servicer for Bostonia-Keystone HELP I.