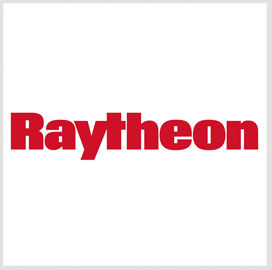 The U.S. Army has completed six weeks of early user testing on a missile defense system made by Raytheon that is similar in design to a blimp.
Soldiers tested the Joint Land Attack Cruise Missile Defense Elevated Netted Sensor System in harsh simulated environments and operated the system for 20 consecutive days to test its indurance, Raytheon said Wednesday.
JLENS is designed to detect tactical ballistic missiles and large-caliber rockets
Dean Barten, the Army's JLENS product manager, said the company intends to deploy the system to Aberdeen Proving Ground for an operational evaluation.
In December 2012, JLENS detected and tracked four targets that worked to mimick ballistic missiles.