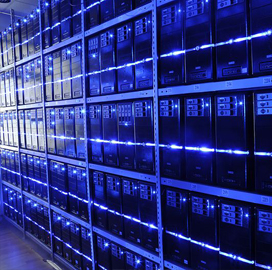 Sacramento, Calif.-based data center company RagingWire has signed a deal with Virginia to raise its investment in the state to $150 million and gain tax incentives, the Washington Post reported Sunday.
Marjorie Censer writes RagingWire opened in 2012 a 150,000-square-foot data center in Loudoun County, Va., worth nearly $42 million, and the company now intends to expand that investment to open 50 fresh jobs in the next five years.
The project will entitle the company to state sales tax exemption for computer purchases and other infrastructures, according to the report.
John Lenio, managing director of CBRE"™s Economic Incentives Group, told the Post there are now 15 states that offer tax breaks on data centers.
"States are seeing $500 million, $1 billion data centers, and they want to have a piece of that action," Lenio told the publication.