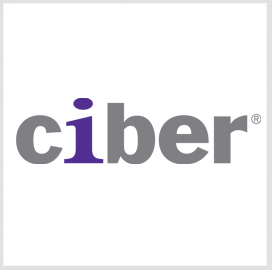 Ciber has signed an agreement with the Dutch National Library to install an an e-book platform for library members to access digital books on their mobile devices.
Bibliotheek.nl seeks to make library volumes available to a larger audience by using Ciber's mobile application software, the company said Thursday.
The company will install the software in libraries across the Netherlands and secure the electronic files for the project.
"This agreement is a great showcase for Ciber"™s mobile e-books platform that will allow some 4,000,000 members of the Dutch National Library to borrow e-books," said Mario Smit, Ciber"™s director of technology solutions.
Bibliotheek.nl will manage the library infrastructure, purchase e-books, add titles to the catalog and maintain user memberships.
The library intends to release 2,000 e-book titles during the fourth quarter of 2013.