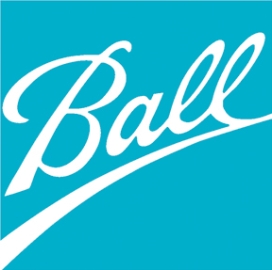 Ball Aerospace has won a contract from the Korea Aerospace Research Institute to develop an environmental sensor that will monitor dangerous pollution and climate changes in the Asian-Pacific region.
The Geostationary Environment Monitoring Spectrometer will be used by the National Institute of Environmental Research in the Ministry of Environment of South Korea, according to Ball Aerospace.
Cary Ludtke, Ball Aerospace operational space business unit vice president and general manager
said, "this international collaboration represents the beginning of an important relationship."
The GEMS is an ultraviolet spectrometer for trans-boundary pollution monitoring in the Korean peninsula and surrounding region.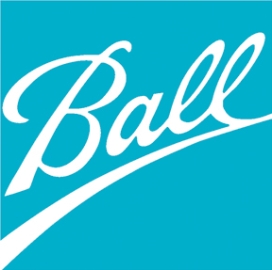 GEMS, which will be integrated into KARI's GEO-KOMPSAT-2B satellite,  will provide hourly data for improved early warnings against dangerous pollution.
Ball Aerospace said the GEO-KOMPSAT-2B is expected to be launched in 2018.
Ball Aerospace said that GEMS is similar to the NASA Langley Research Center and Harvard Smithsonian Astrophysical Observatory's Tropospheric Emissions pollution spectrometer.