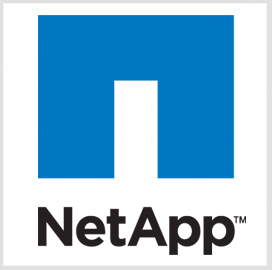 NetApp has donated more than $14 million in technology products and services to nearly 100 schools across the U.S., including K-12 school districts and several colleges and universities.
The company launched the NetApp Education Donation Program in 2011 to provide educational institutions with storage products for technologies such as cloud computing, NetApp said Tuesday.
Arizona State University; Chico State University; the University of California, Berkeley; UC-Santa Barbara; and the University of South Florida were among the colleges that received NetApp products through the initiative.
Cal-Berkeley and NetApp collaborated on a new cloud storage system for both Berkley and San Diego campuses under tight budget constraints throughout the UC system, NetApp said.
"The Education Donation Program provides us with a great outlet to continue to support our education customers in their efforts to thrive under difficult conditions," said Regina Kunkle, vice president of state and local government and higher education.
Prince George"™s County Community College, the San Diego County Office of Education and the Virginia Community College System also participated in the program.
K-12 school districts in the program include the Santa Clara Unified School District, Lake Stevens School District and Oregon City School District.