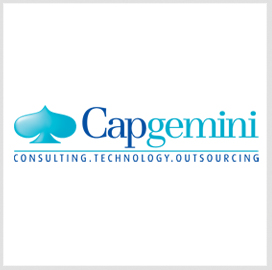 Capgemini and manufacturing technology maker PTC have formed a partnership to provide product lifecycle management products and services to companies in sectors such as aerospace, defense and automotive.
The partnership to combine Capgemini's experience in project security, IT consulting and migration services with PTC's experience in developing PLM products, the companies said Monday.
Capgemini and PTC say they will also target areas such as transportation, civil engineering and the pharmaceutical industry that have acquired PLM systems recently.
This partnership with PTC confirms our ambition to become the number one in the market for PLM integration solutions for the entire industrial sector," said Ludovic Rota, chief of Capgemini France's PLM center of excellence.
Marc Diouane, PTC executive vice president of global services and partners, said PTC intends for its PLM products to cover all phases of the lifecycle such as design, recycling and the end.