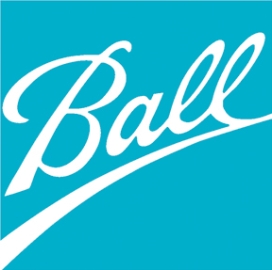 Ball Aerospace and Technologies and Invertix have formed a team to pursue an U.S. Air Force contract covering research and development, systems engineering and data analysis support services for air and space intelligence.
This agreement intends to help Invertix continue providing geospatial and measurement and signature intelligence offerings to the Air Force's National Air and Space Intelligence Center, where the company is a prime contractor, Ball Aerospace said Monday.
Market research firm Deltek estimates the Advanced Technical Exploitation Program II contract as worth up to $960 million over eight years with four awards (click here for more on Deltek's analysis).
According to Ball Aerospace, the center is the primary source of air and space intelligence for the Defense Department and national intelligence agencies.
Ball Aerospace has developed algorithms and data analysis tools, built data exploitation systems and supported other NASIC programs for nearly 30 years by analyzing and reporting on data collected by satellite, airborne and ground-based sensors.
Invertix develops sensors and visualization tools intended for big data environments and also aims to help customers develop new processing and analysis tools for ISR ecosystems (intelligence, surveillance and reconnaissance) through cloud-based technologies.