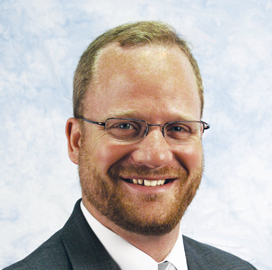 Lockheed Martin is developing an unmanned autonomous battlefield surveillance vehicle for the Army intended to be controlled via satellite.
The Squad Mission Support System drone was controlled from more than 200 miles away during a recent demonstration at Camp Grayling, Mich., the company says.
For the demonstration, SMSS contained a Gyrocam 9M tactical surveillance sensor and a General Dynamics SATCOM Technologies "SATCOM-On-the-Move" system.
Joe Zinecker, director of combat maneuver systems, said the company is aiming to move from technology development to fielding of the drone.
Lockheed said it also demonstrated the SMSS drone in 2012 for the Army including four SMSS vehicles that were tested in Afghanistan as a transport and logistics vehicle.