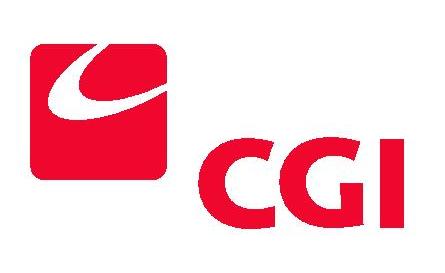 CGI Group Inc. will open a new information technology center in Ohio and plans to add 150 more employees in the state, increasing the company's total number of workers in Ohio to 600.
The company said its Athens-based Onshore Center of Excellence will open in January 2013 and will provide application development, integration and support services to government and commercial customers in Ohio, the Midwest and the country.
Recruitment of software developers, IT specialists and business analysts will start this fall and occur over a three-year period.
CGI will form partnerships with JobsOhio, Athens County Economic Development Council, Ohio University and Hocking College, said Pete Ihrig, a senior vice president and general manager at CGI.
JobsOhio is a private, nonprofit corporation responsible for helping lead job creation efforts in the state.
Sara Marrs, director of the Athens County Economic Development Council, said the city wants to have more college graduates living locally and businesses to conduct more IT work in the Midwest.
The company said it will target experienced IT professionals, college graduates, veterans and military family members for jobs at the Stateside Technology Park-based center.
State and local economic development incentives also will contribute to help open the new center, including a state job creation tax credit.
The company recently opened an IT services delivery center in Texas and aims to hire 400 new employees.