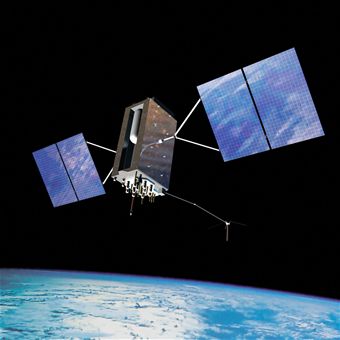 TASC Inc. will lead a team to help the Air Force Space and Missile Systems Center estimate costs and analyze risks for research and development programs, the company announced Thursday.
Wyle will provide experts to the TASC-led team under the $3.9 million contract, which contains one base year and two six-month options.
The team will study the costs of both current and new space system concepts as they become full acquisition programs, said Sidney Medford, director of TASC's financial and business analytics division.
TASC is also helping the Air Force operate its space control architecture development program, which includes counterspace operations and space situational awareness.