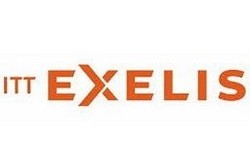 ITT Exelis has received a $7.7 million Air Force delivery order for aircraft avionics system support and engineering services, the company announced Friday.
The order falls under a previously awarded contract for continuous maintenance of the Air Force's B-1B aircraft's integrated defensive avionics system, the ALQ-161A.
Maintenance teams have focused on preparing the B-1 to operate at extreme temperatures and altitudes, said Rich Sorrelle, vice president and general manager of integrated electronic warfare systems.
Work will occur in North Amityville, N.Y. and the Air Force Warner Robins Air Logistics Command in Warner Robins, Ga. is the contracting activity.